ATLAS – Association pour la promotion de la traduction littéraire, based in Arles, France, welcomes two translators residencies in the framework of the LEILA project. These one week working residencies at the CITL (Collège international des traducteurs littéraires) aim to allow translators working from Arabic into European languages to share good practices and to create cooperative and long-term professional links on a transnational level.
Workshop 1 – 14 to 18 June 2021
This first residency aimed at gathering information and sharing experiences about trainings, relationships with the publishing industry, general information among translators of contemporary Arabic literature in Europe. It gathered 10 European literary translators from Arabic in Arles for a five-day workshop: Covadonga Baratech (Spain), Cristina Dozio (Italy), Katharine Halls (UK), Sandra Hetzl (Germany), Coline Houssais (France), Persa Koumoutsi (Greece), Xavier Luffin (Belgium), Nisrine Mbarki (Netherlands), Sampsa Peltonen (Finland), Barbara Skubic (Slovenia). More information can be found here.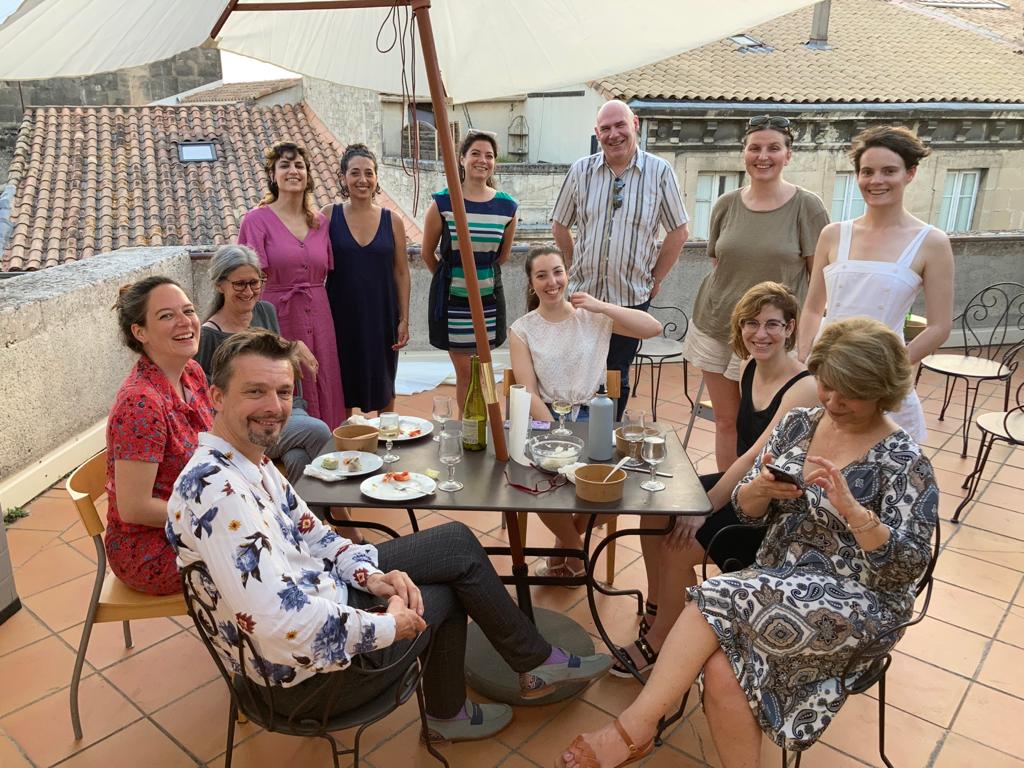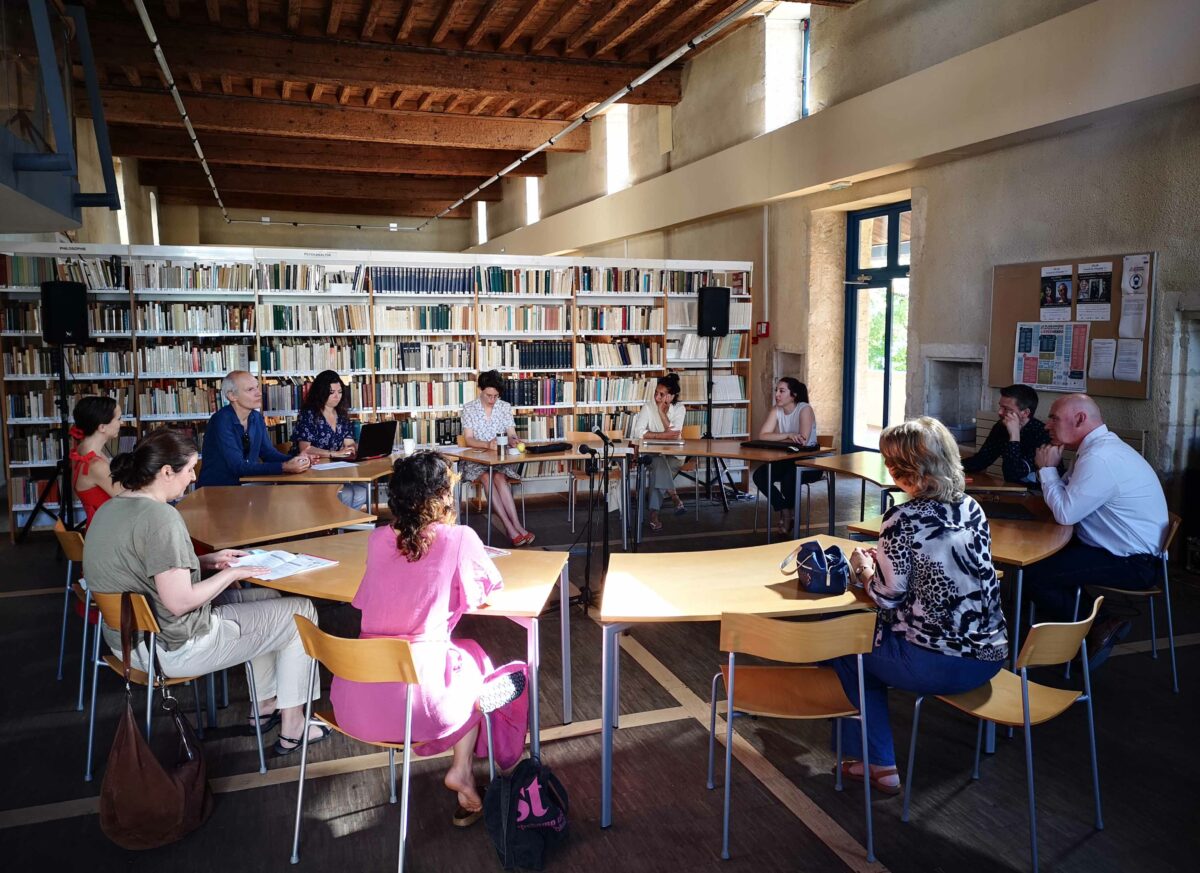 ---
Workshop 2 – 4 to 8 December 2023
The second workshop brings together LEILA jury members and translators, to work together on a manifesto for Arabic translation in Europe and to organise the future of the LEILA website and selections.